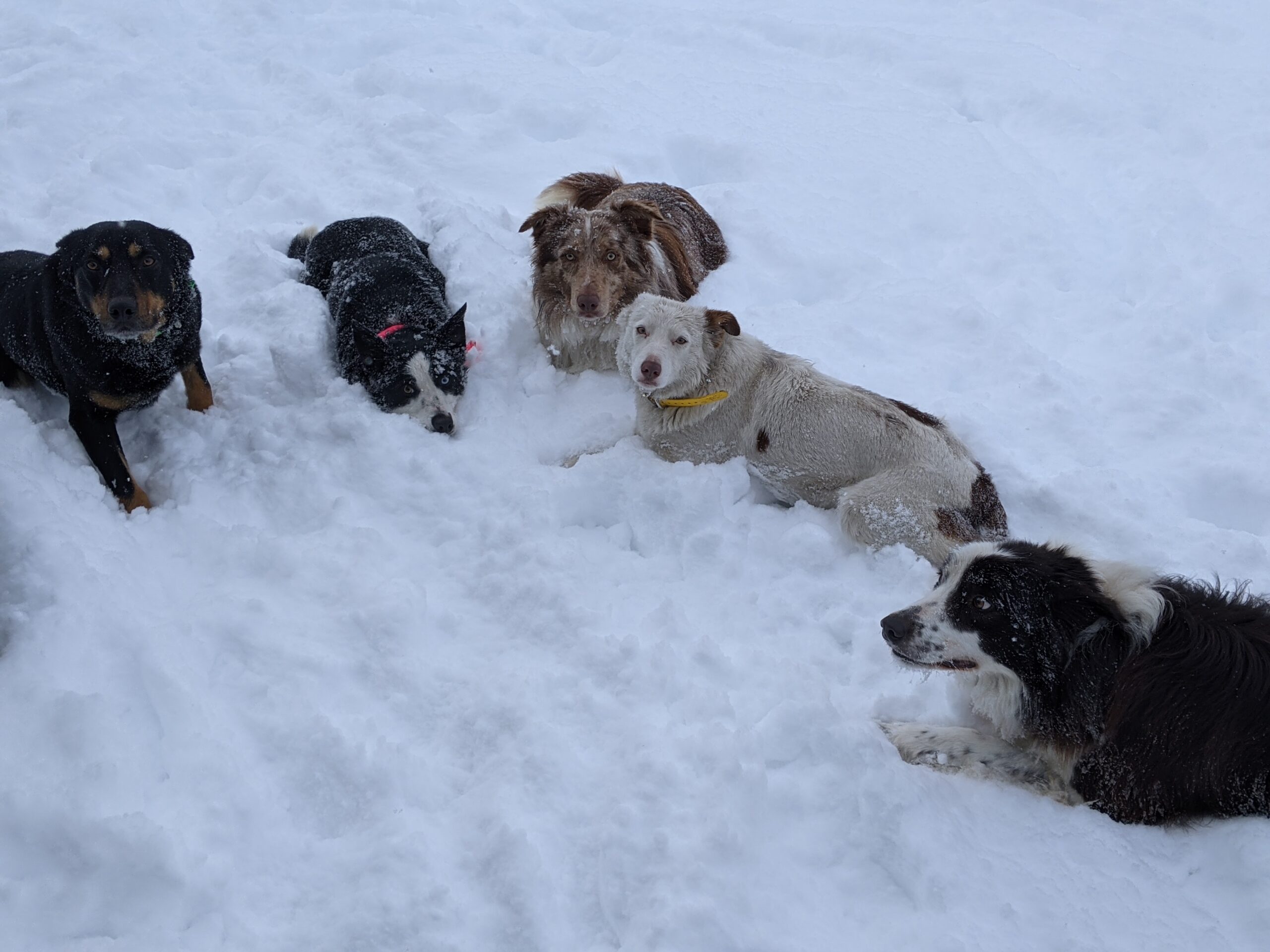 Sue
"NZ Low Cash Cowboy"
Yes, a boy named Sue!
Sue is a purebred Border Collie. Sue loves to herd Sheep, Ducks, Cattle and other dogs! Sue  has earned an Open Title for A.S.C.A (Australian Shepard Club of America) in Sheep and a Started Title in both Cows and Ducks along with High Other Breed!
Sue is the main NZ herd dog who loves to help out moving the sheep around the property. Sue is very playful and loves getting wet in the water trough, or just soaked by the hose!
Come visit and see what your dog is capable of becoming!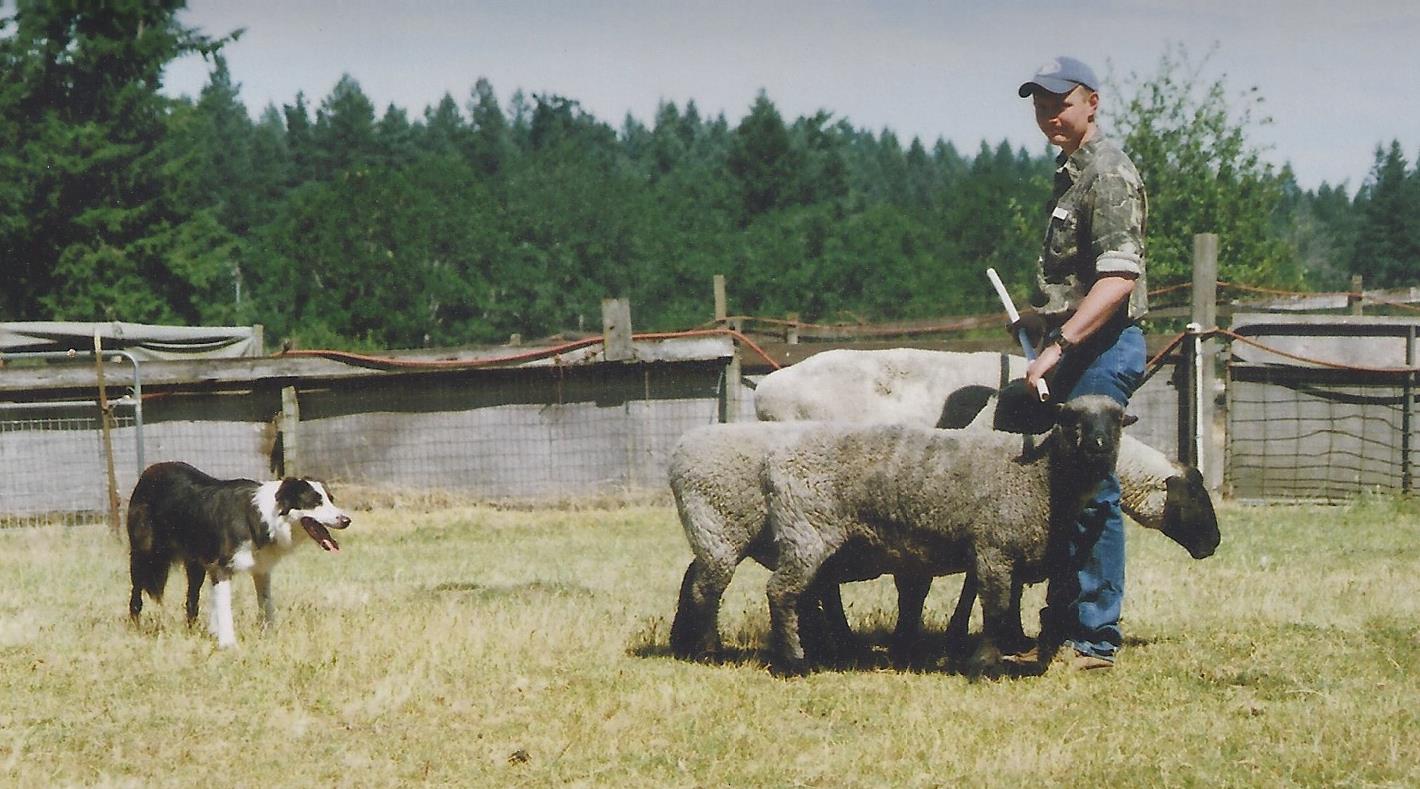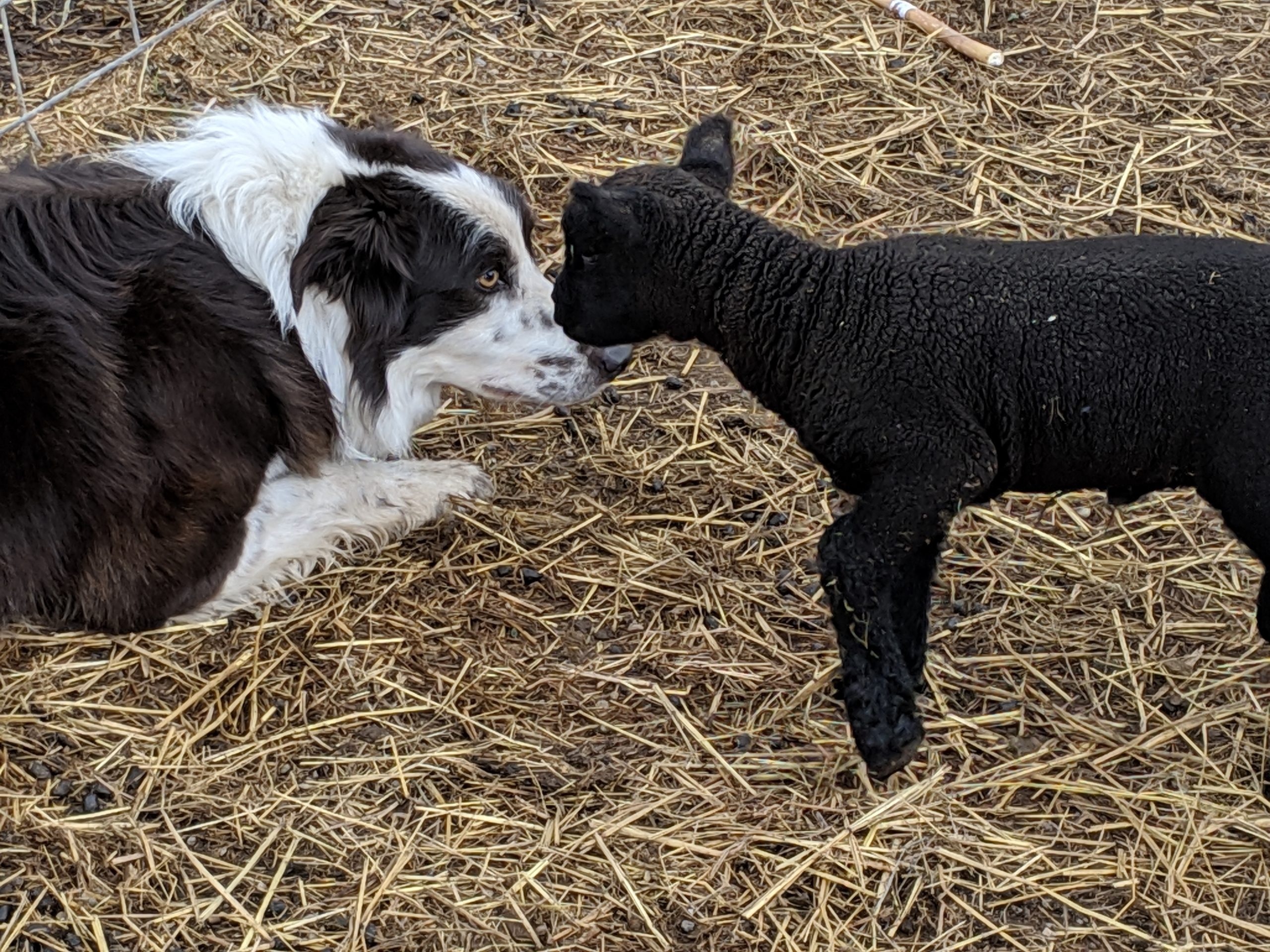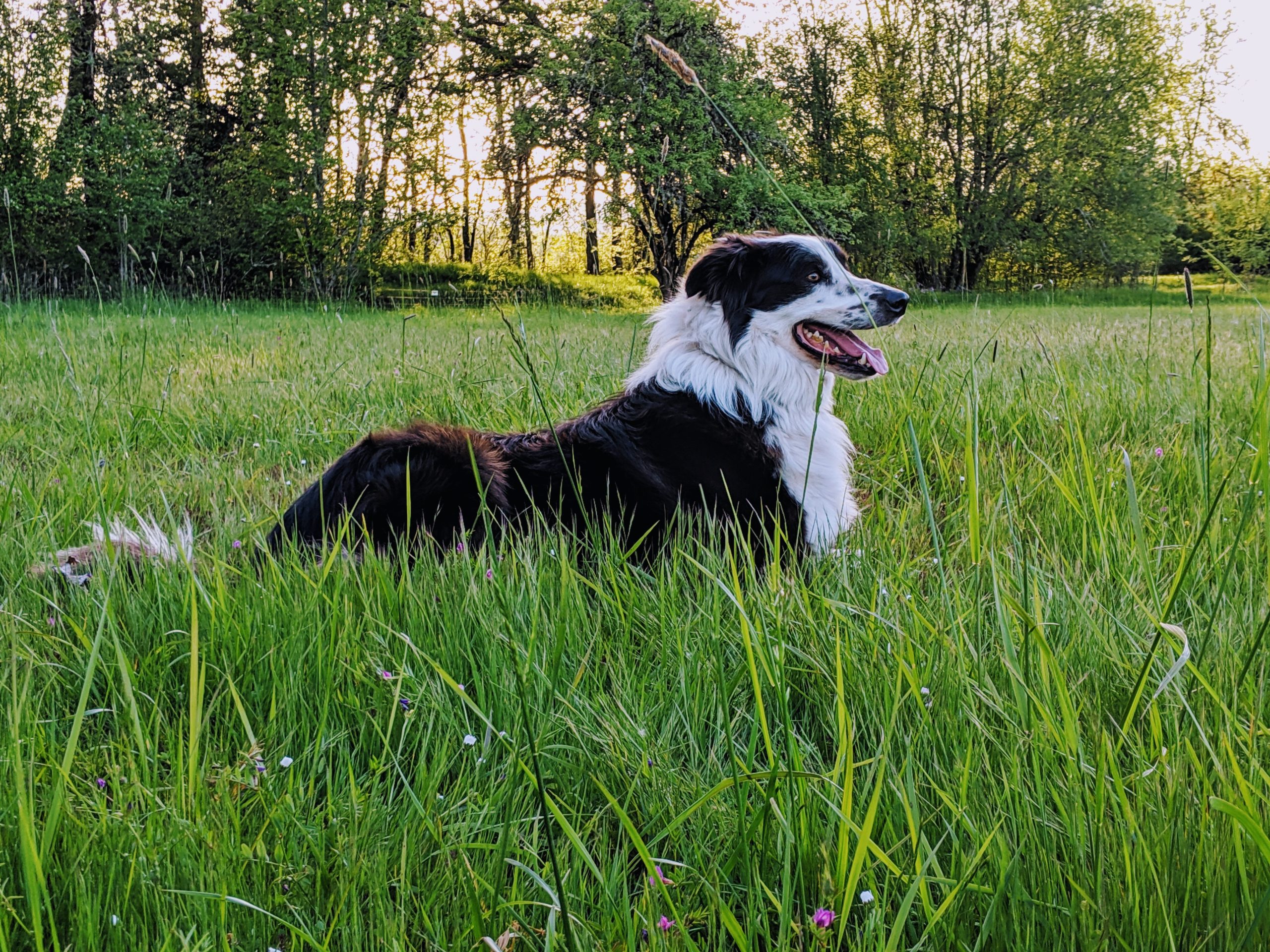 JOLENE
"Jo"
Jo is a young, brown and white, female, Border Collie. Jo is smaller which makes her quick and fast! Jo is from Oklahoma and is loving and enjoys being with us doing any task for the Ranch!  Jolene is so flashy, she might just take your man!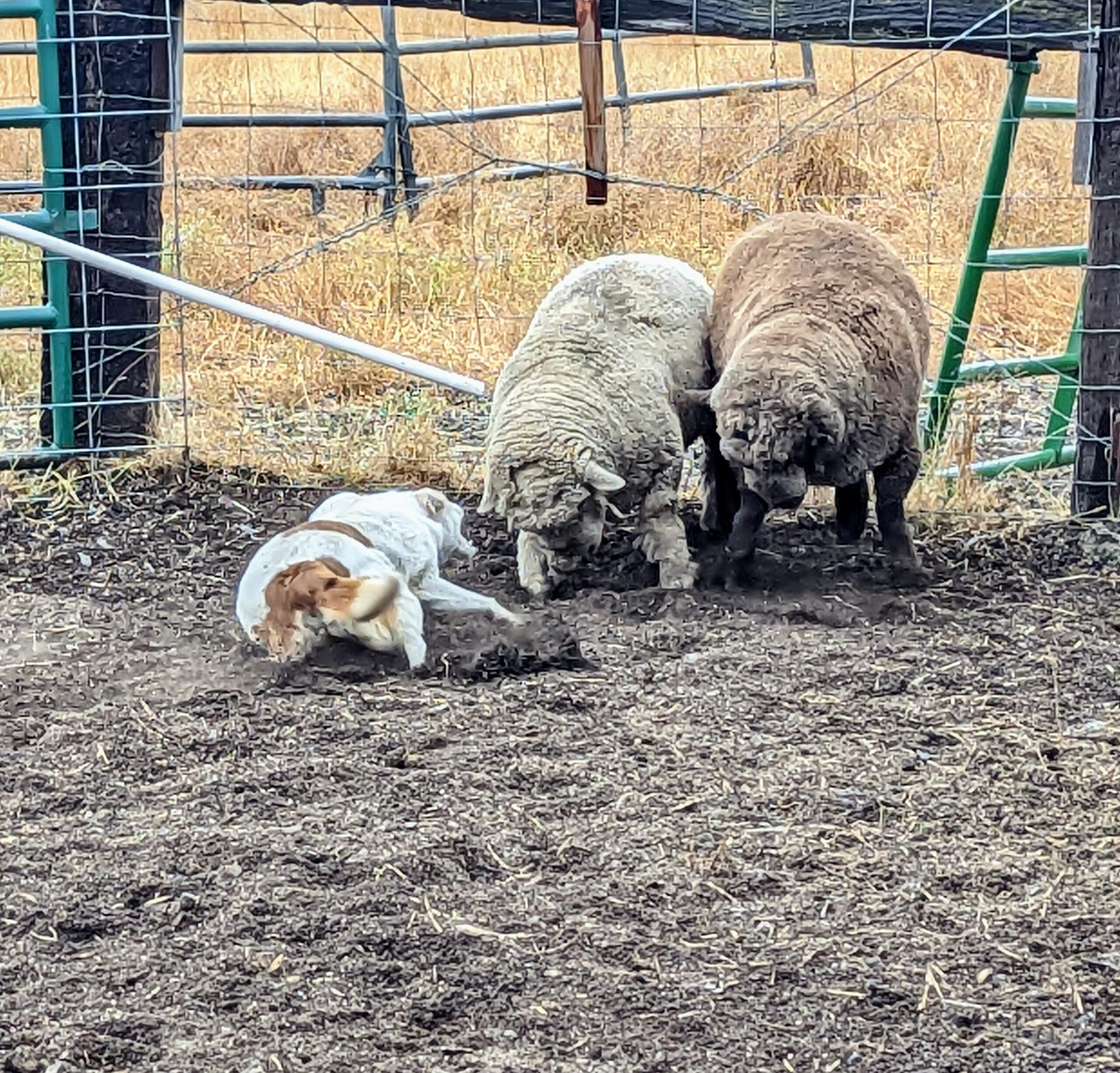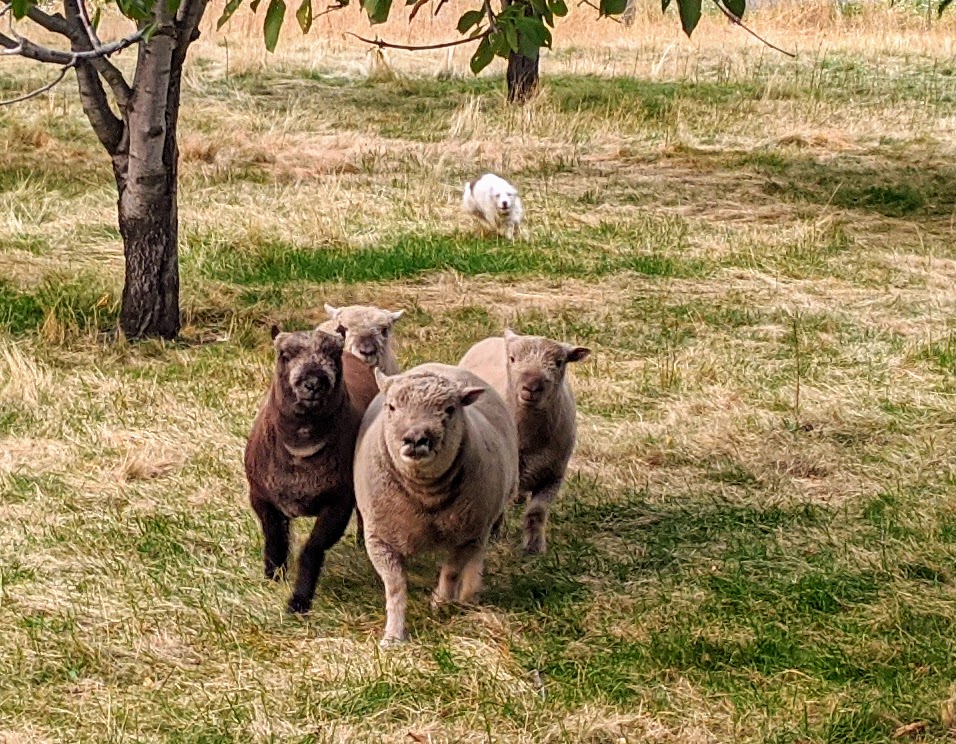 Red
"NZ Texas Red"
Red is a young Male Border Collie with a playfull attitutde and alot of drive! Red is a red merle bordercollie from Texas and has started learning Nose Work. Red also loves to help feed the animals, go on rides and be a "shop dog".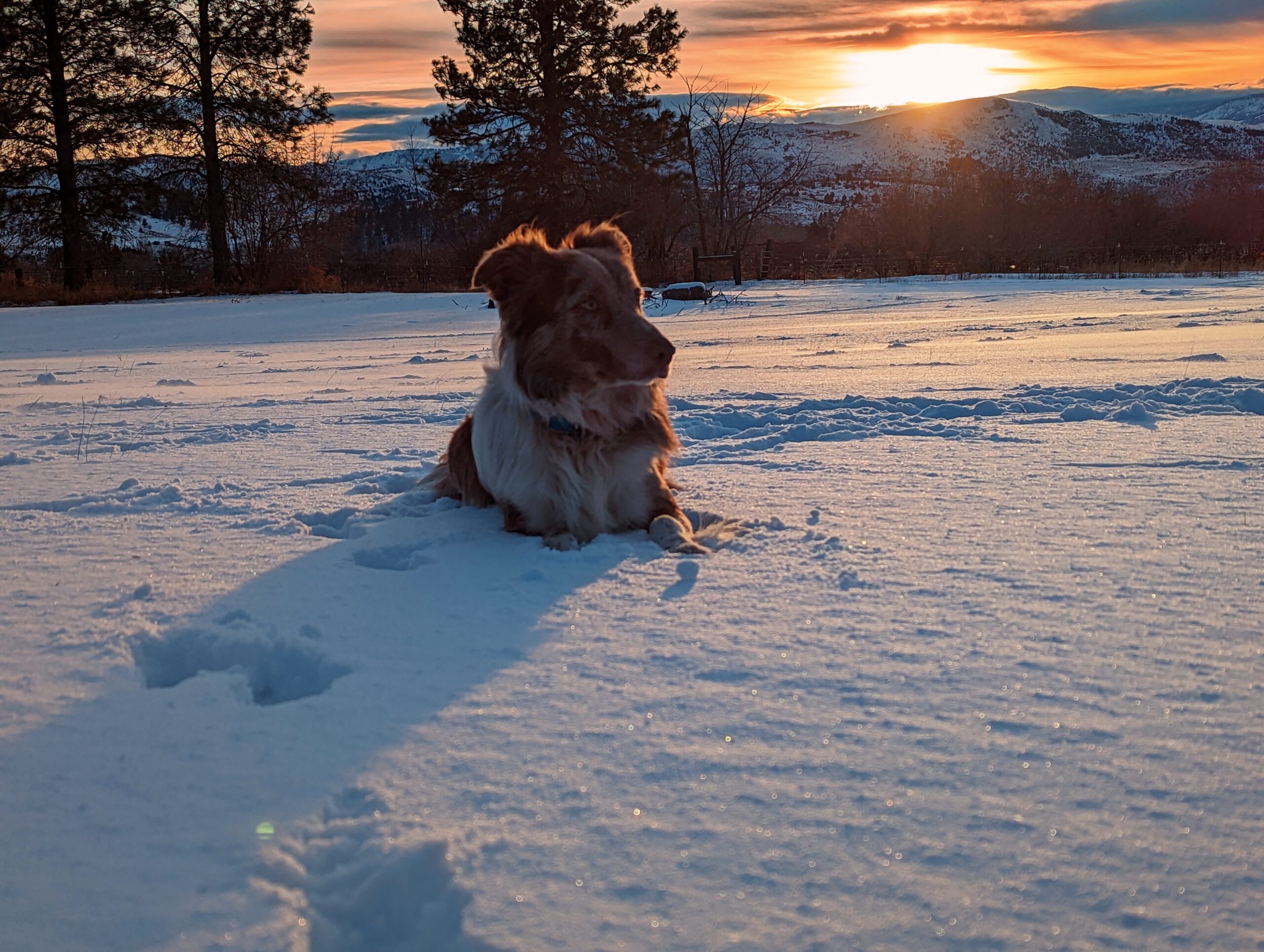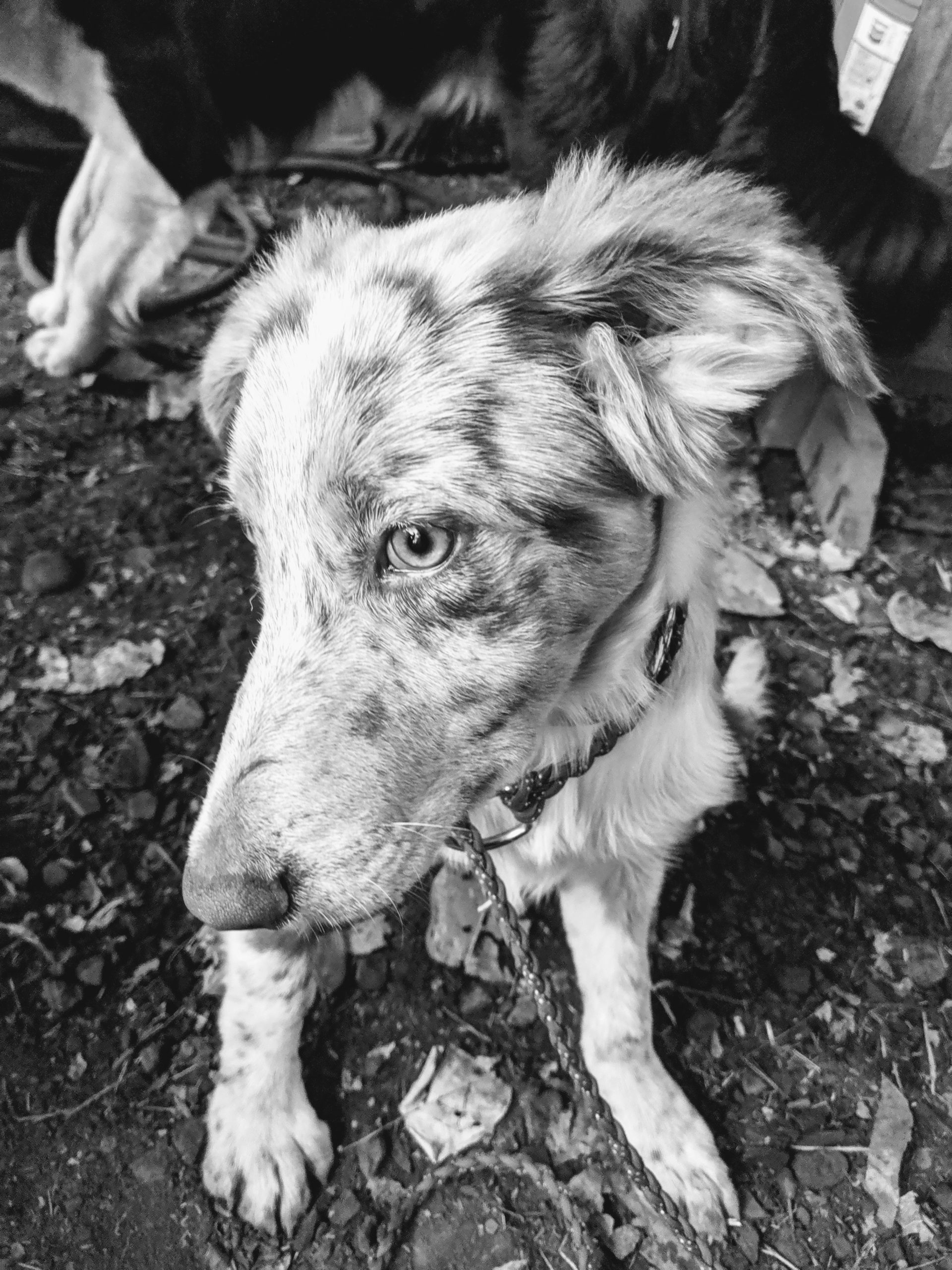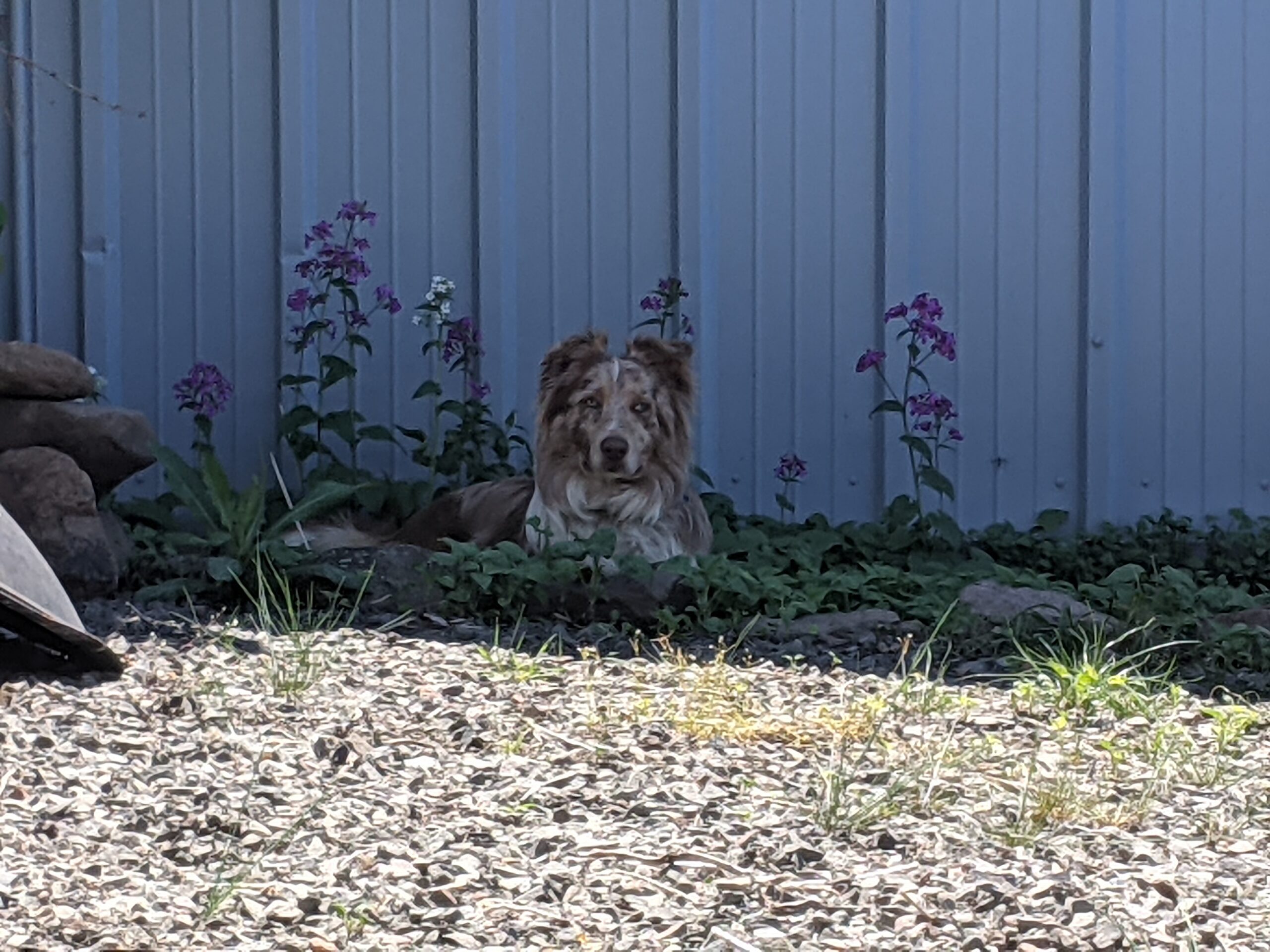 CIZ
CIZ is a pure bred Kelpie, all the way from Australia. CIZ was an unexpected add on to the Border Collie Crew,. CIZ shows exactly what a Kelpie should look like! CIZ is a friendly dog that LOVES to go anywhere with his person, Paty.