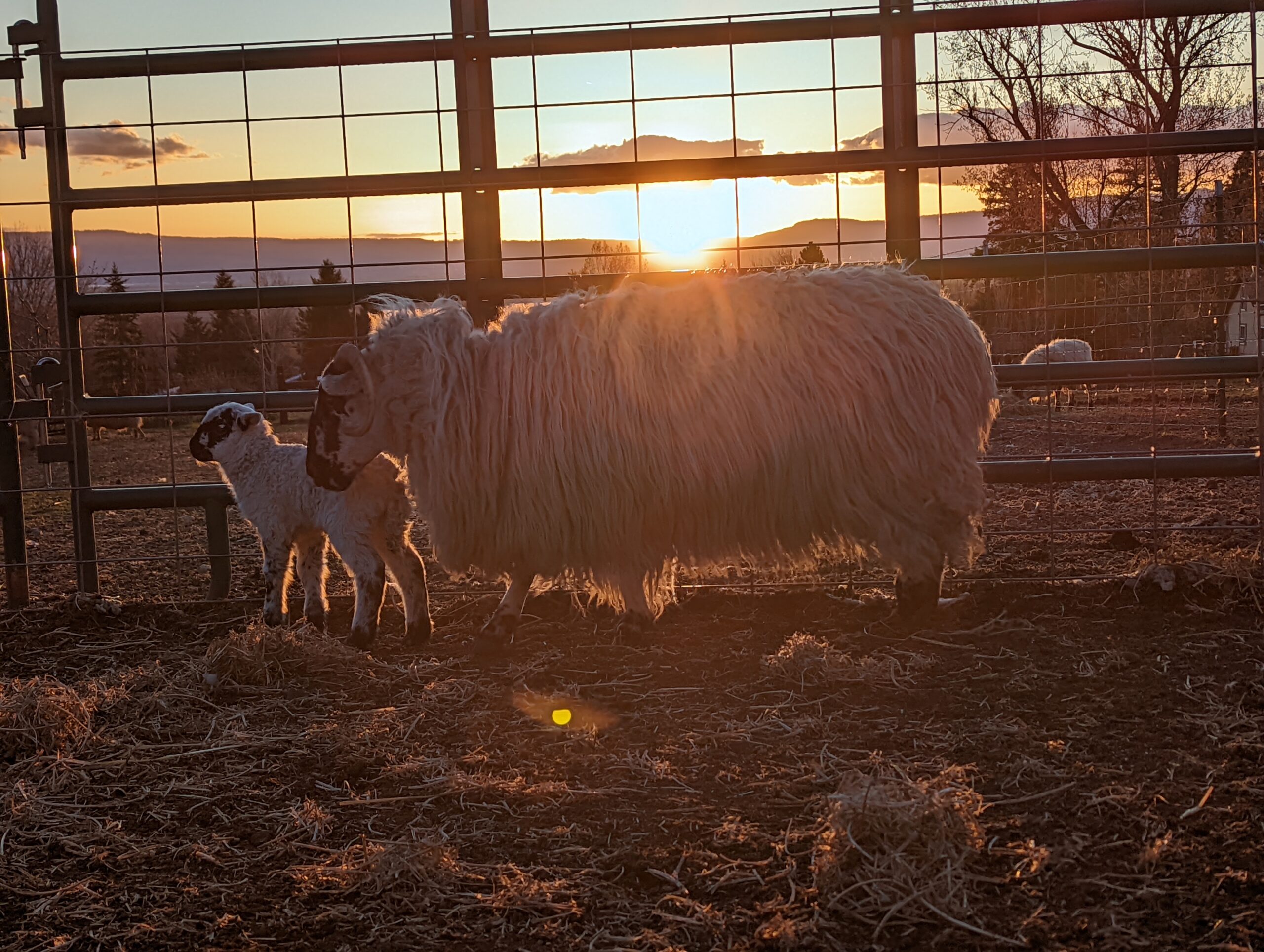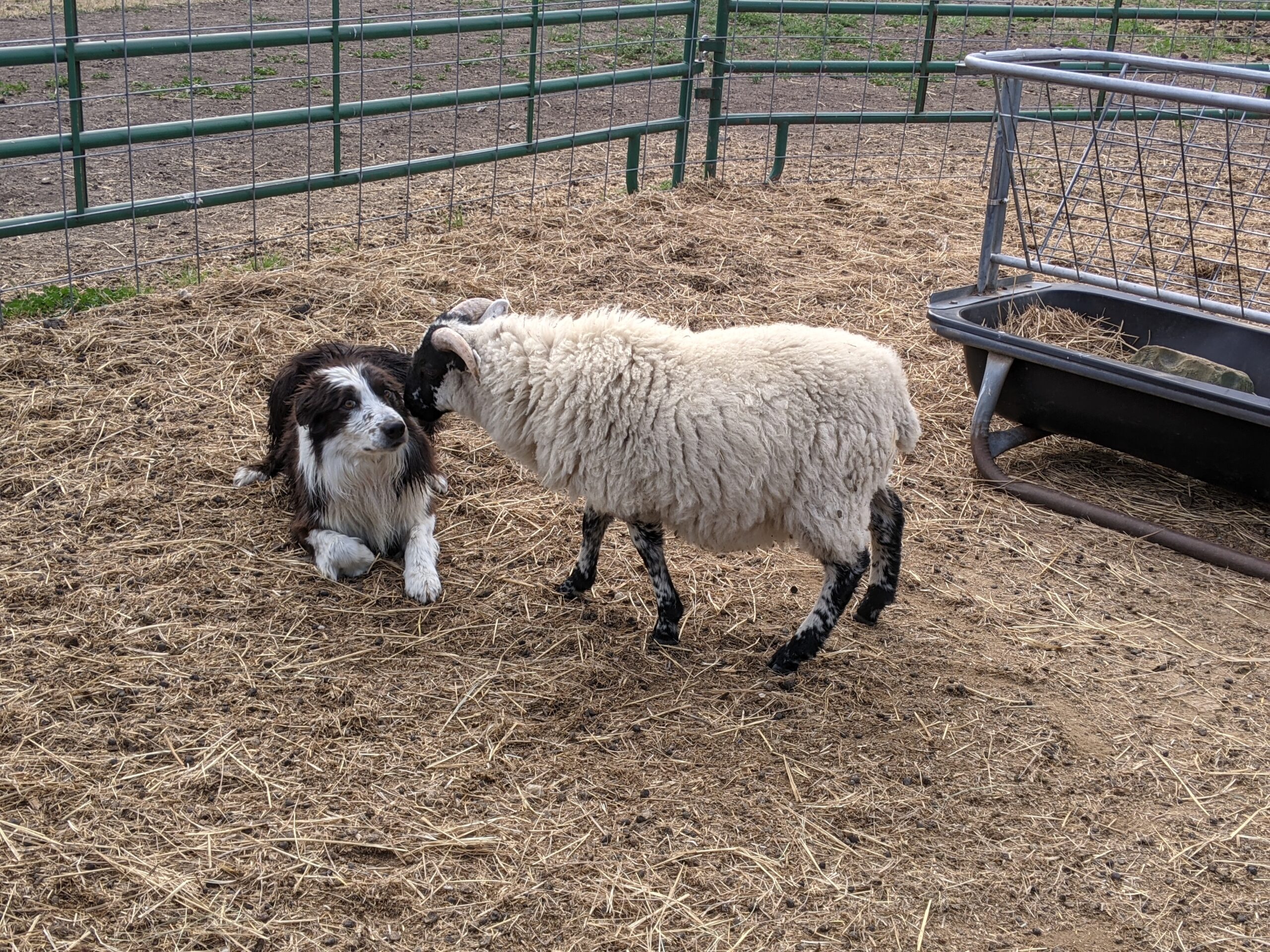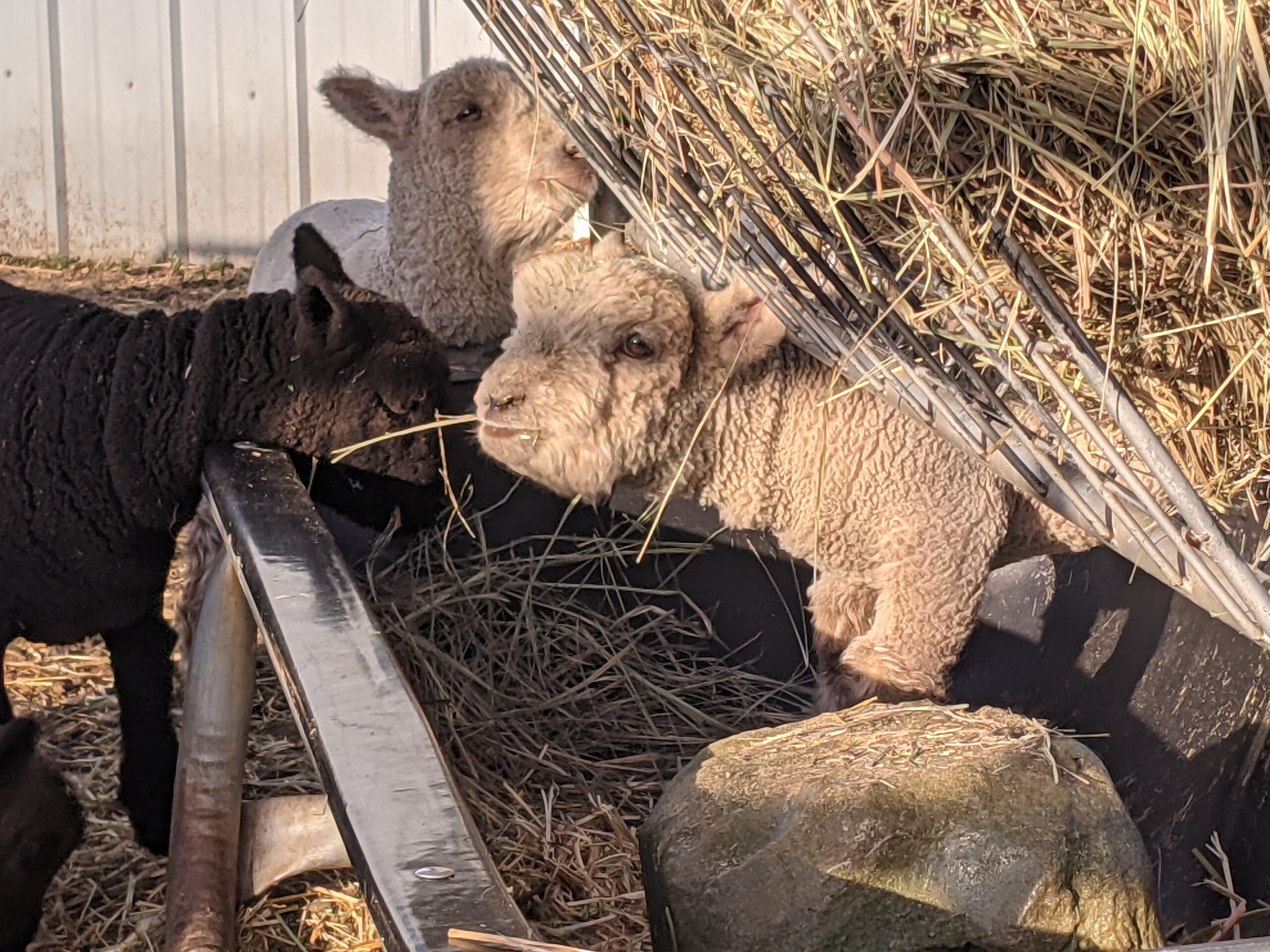 Herding is the humane moving of stock so sheep and duck  welfare is a top priority. All dogs have herding instinct to some degree and that is why we are happy to work with any breed or mix breed who wants to give herding a try.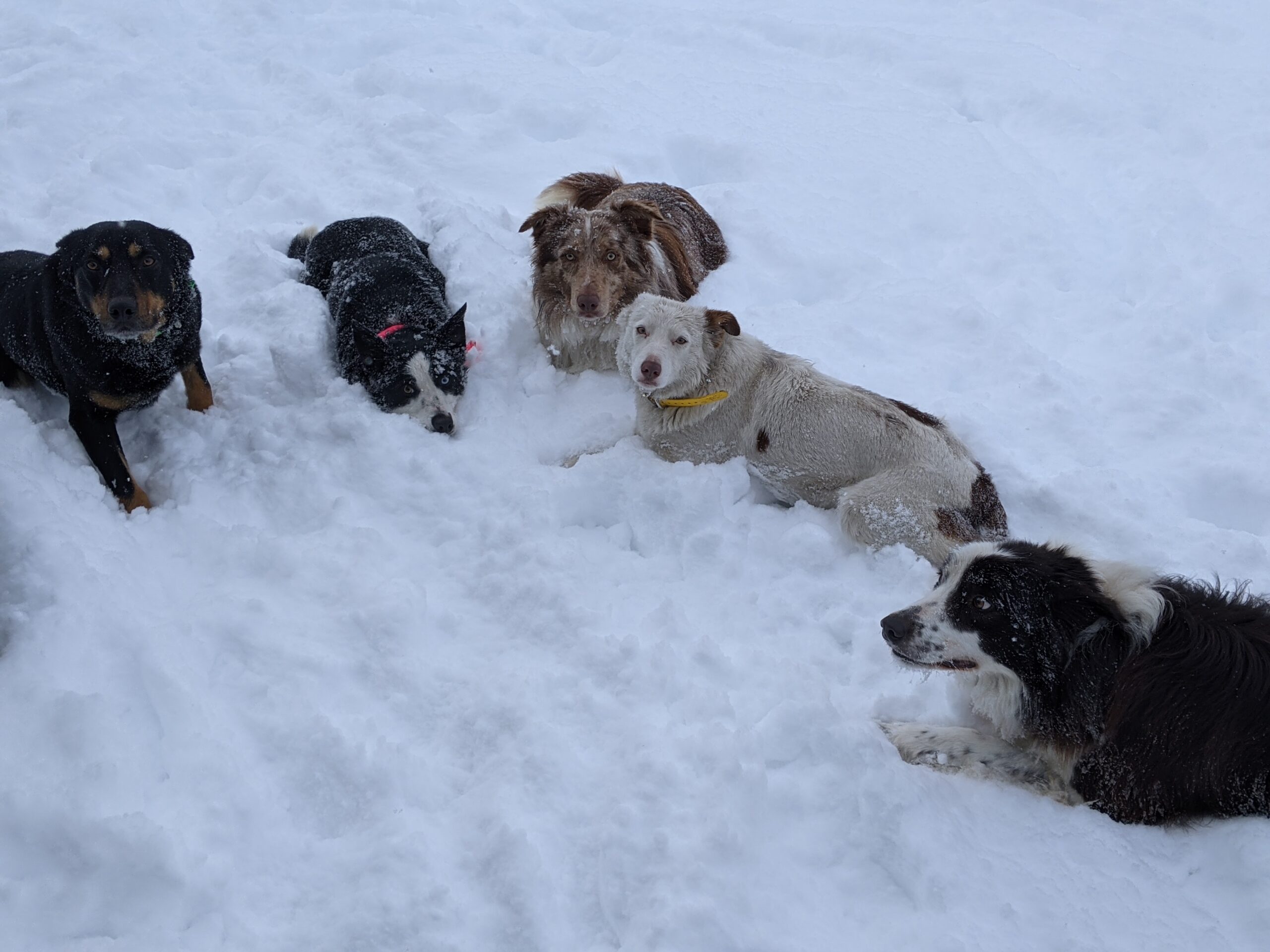 Our little piece of Heaven is located in beautiful
Eastern Oregon.
On our Ranch, We believe any dog can herd! Young or Old, Mixed or Pure Bred, Big Or Small ! 
Click on the Menu above to learn about herding and how our way of training is successful with ANY breed of dog!
Meet Gabe, Paty and the NZ Dogs or check out the pictures of our Scottish Blackface and Southdown Babydoll Sheep!