Thank You to Everyone who came out for our Grand Opening! We could not have had a better time and we have a lot of people to thank for the amazing support they have shown.
We want to Thank  Linda L., Linda K. and Theresa C. They all have been the biggest supporters and help while starting our business. They have the best and biggest hearts and we can not thank them enough.
Please enjoy the photos taken by Theresa Bichsel and feel free to share!!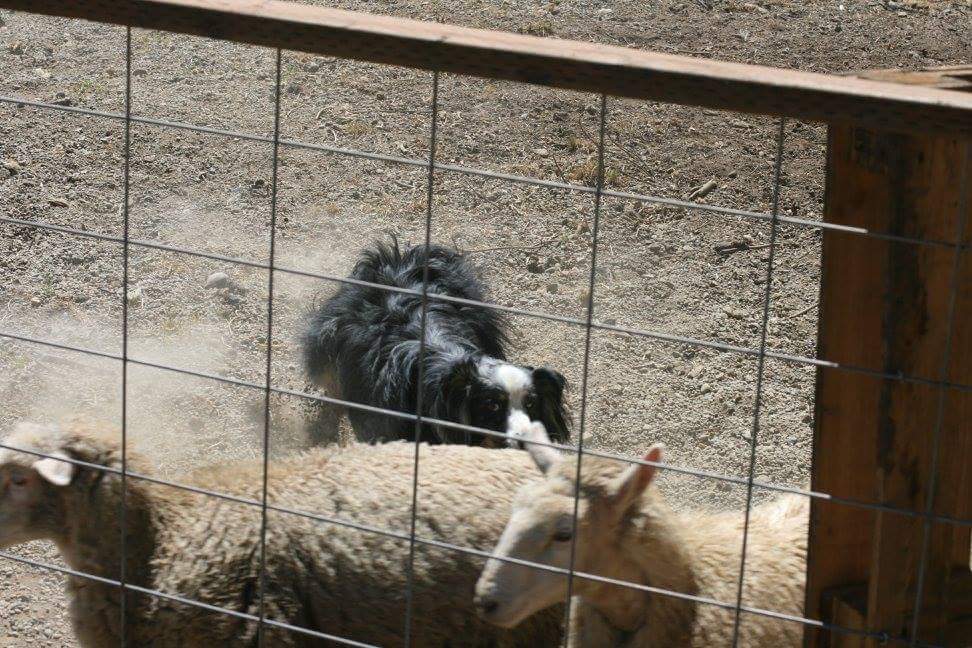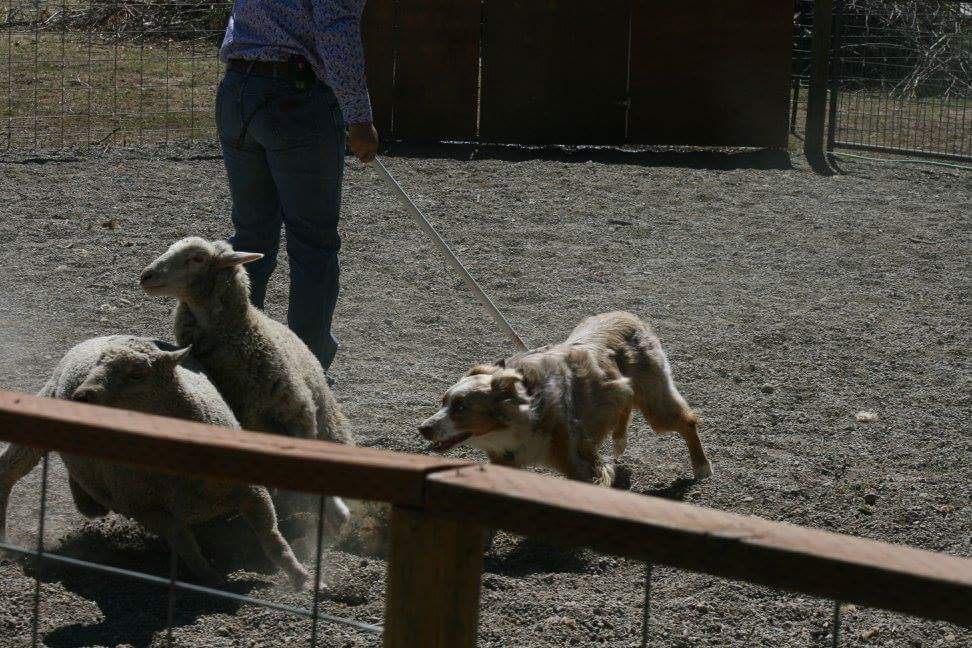 Linda K. and her dogs both Australian Shepherd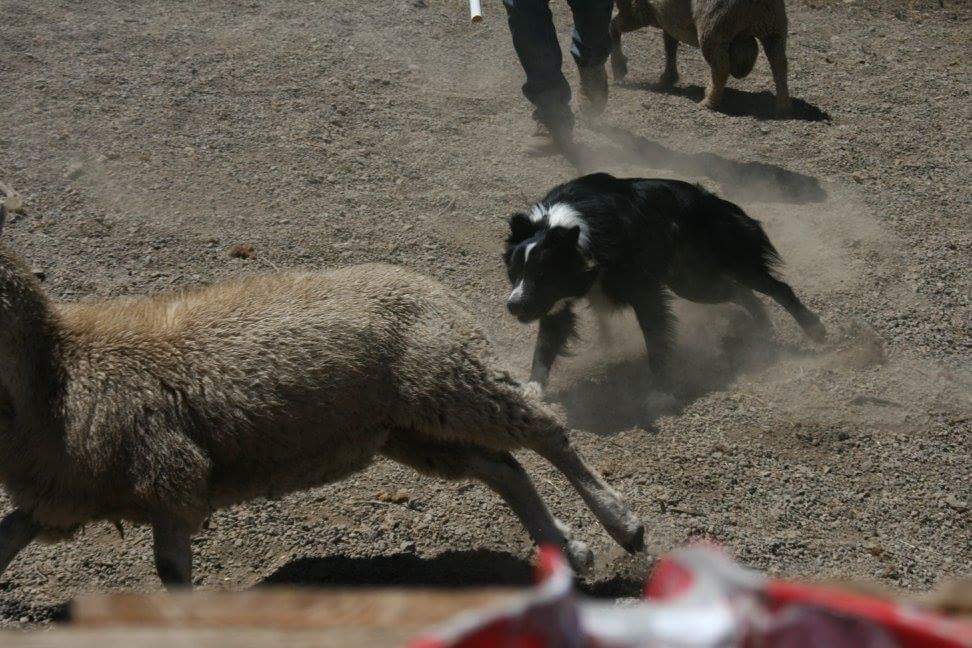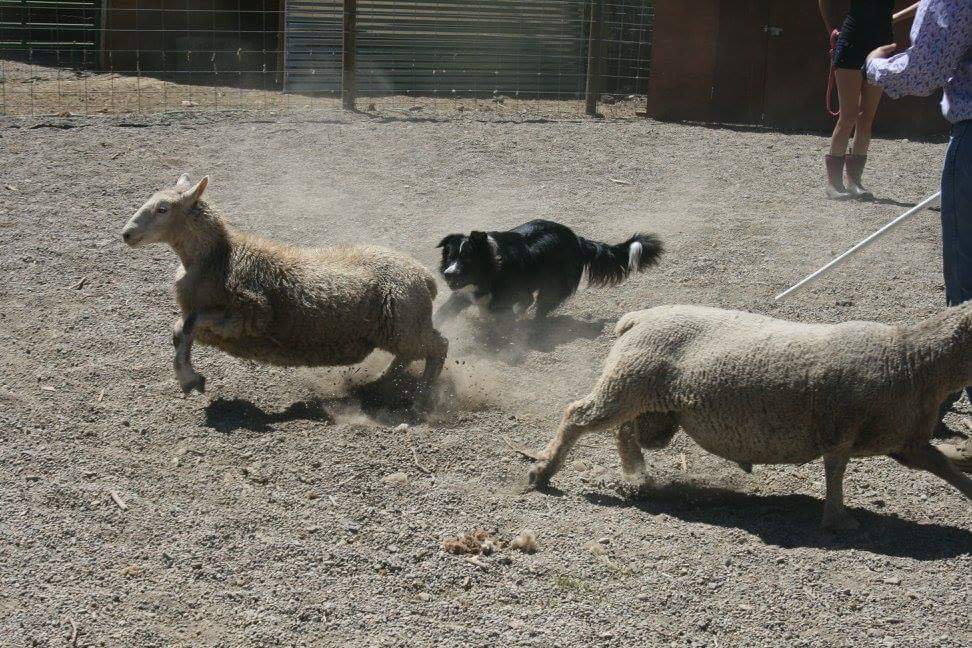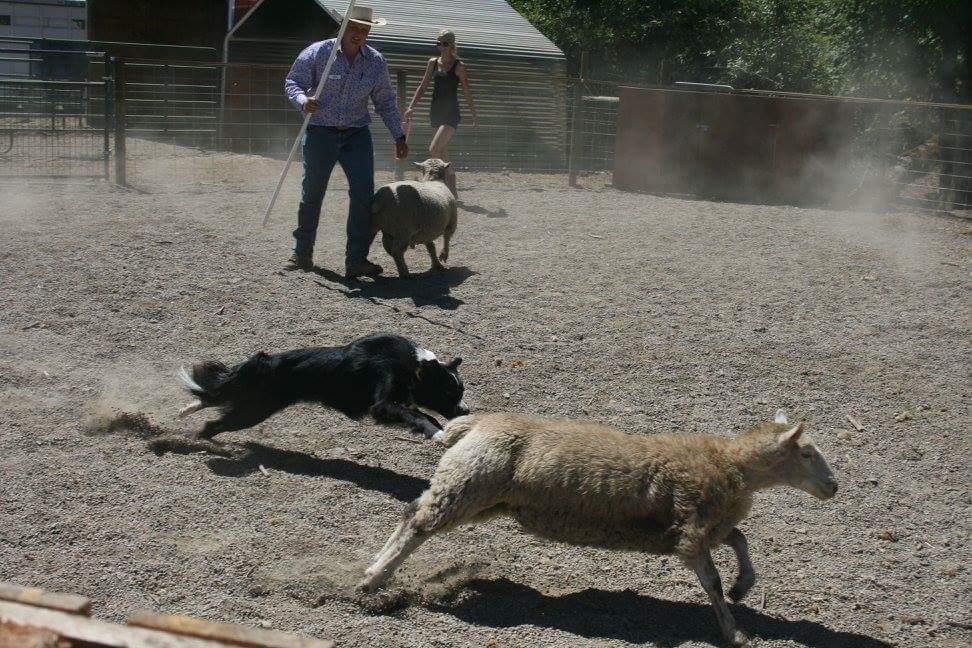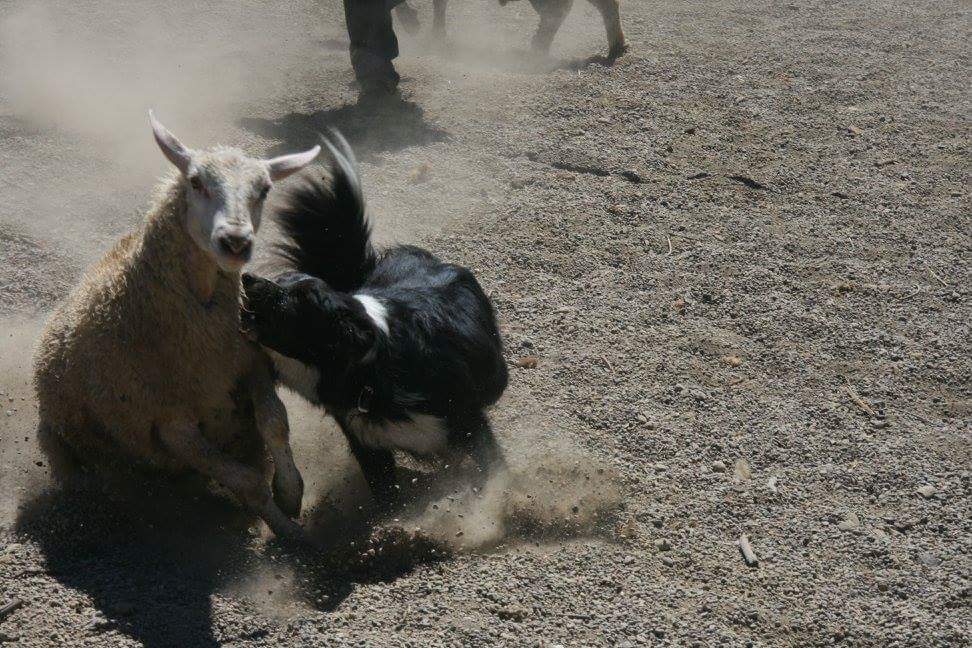 Ashley and her dog Tuxton a Border Collie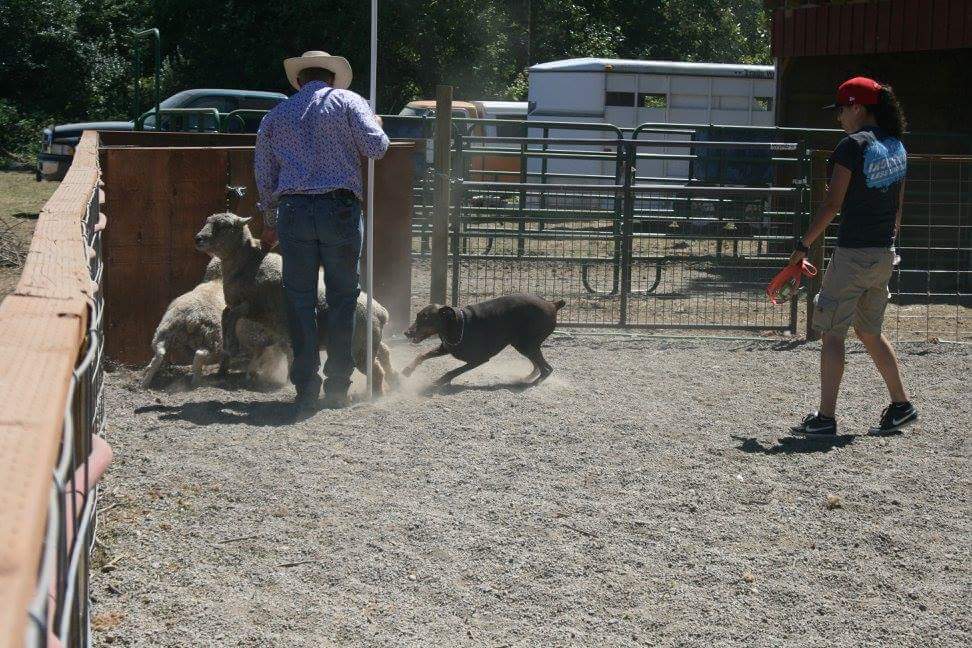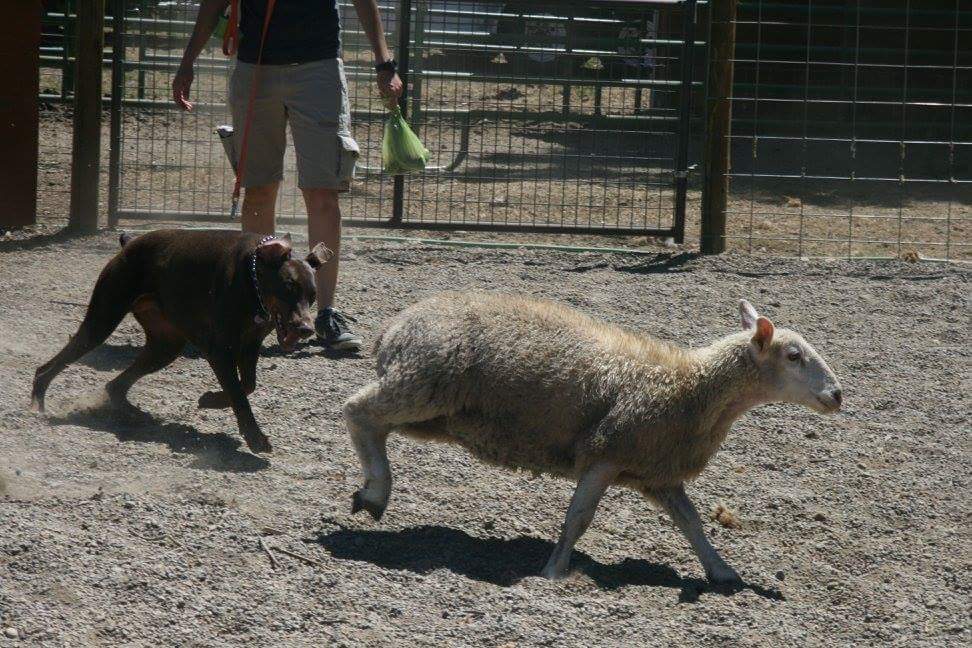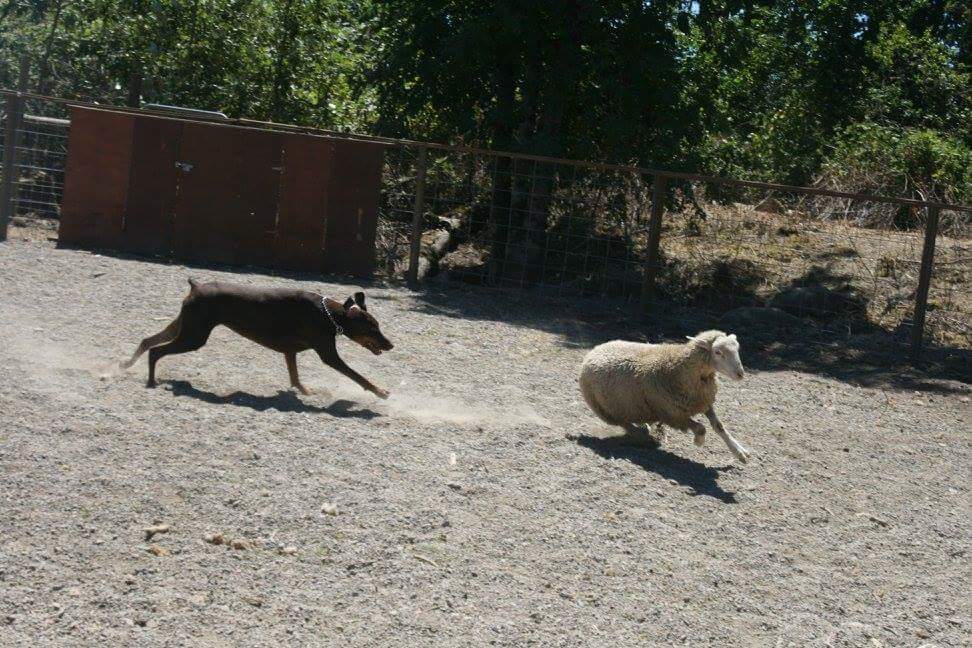 Jenna and her dog Lucie a Doberman Pinscher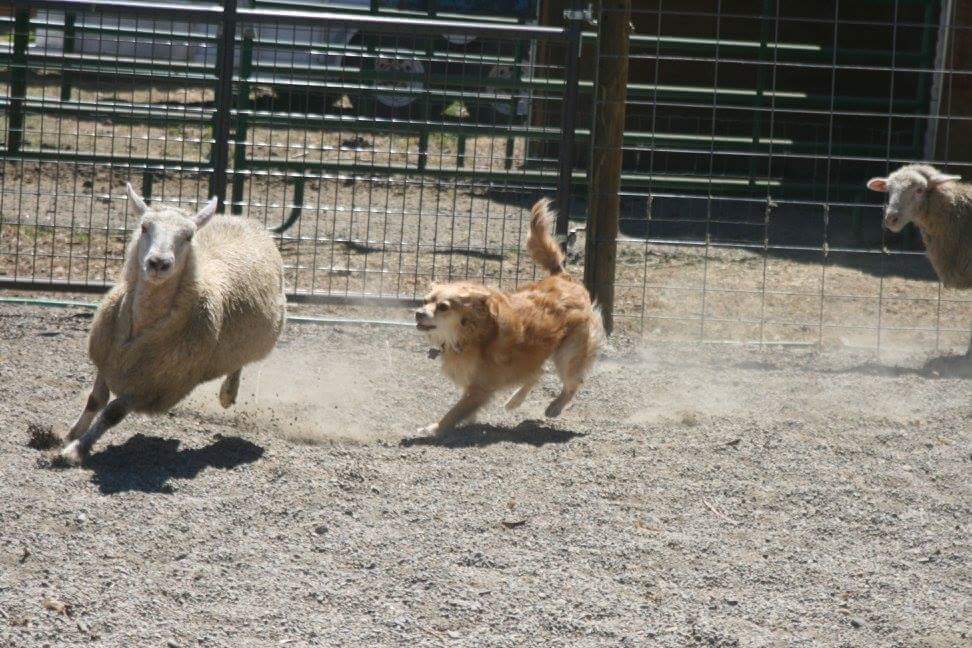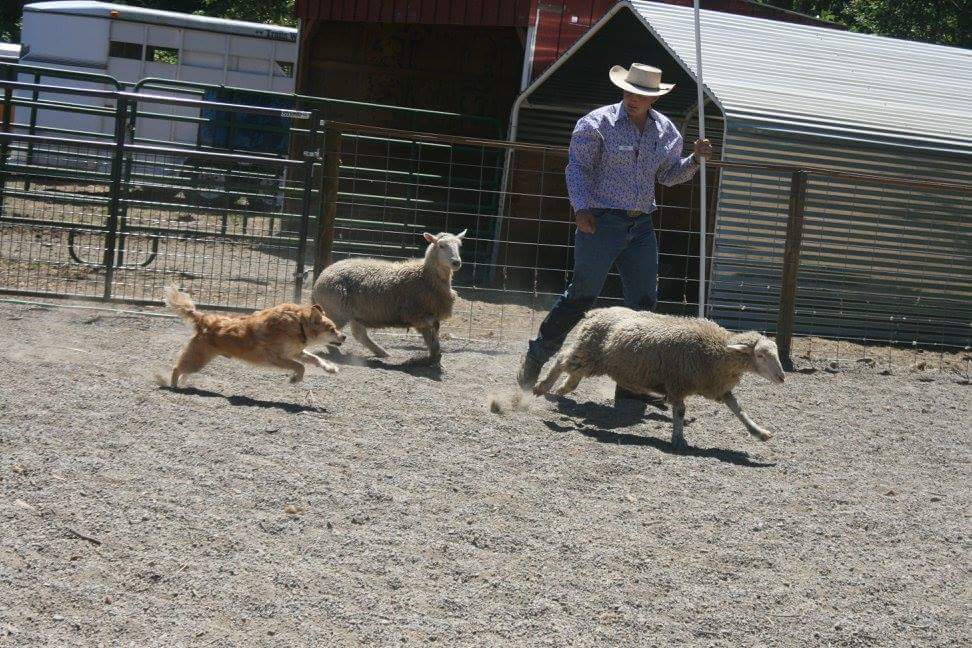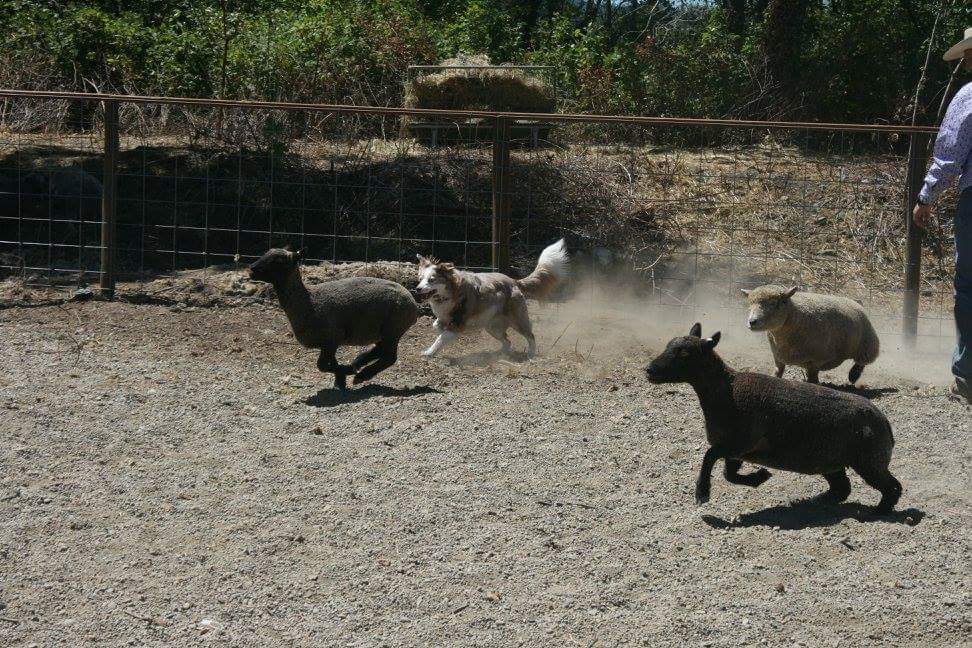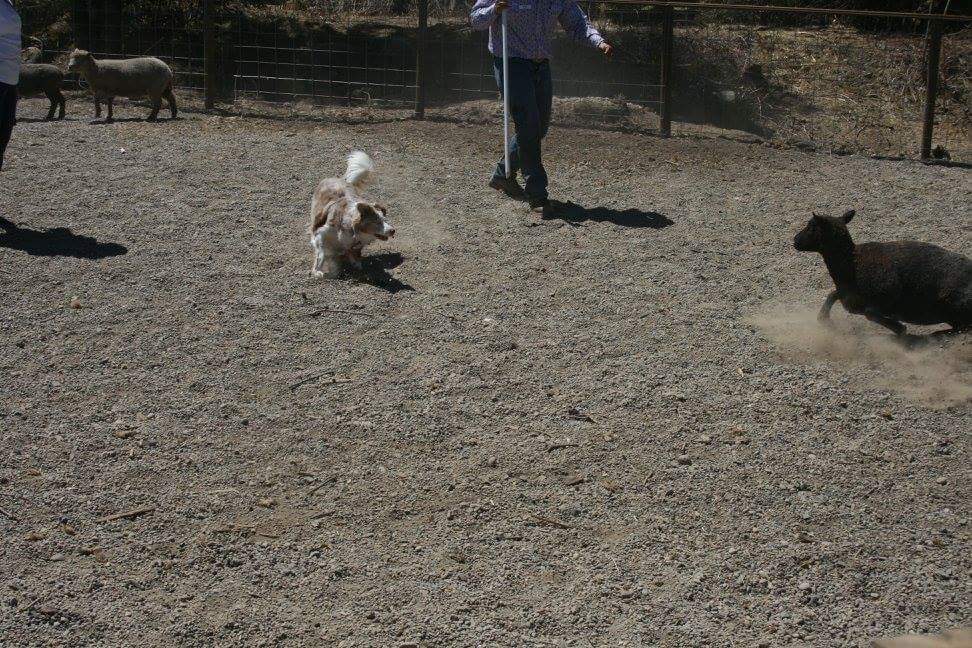 Barbara's dogs Ty a Chow/Spaniel and Izzy an Australian Shepherd.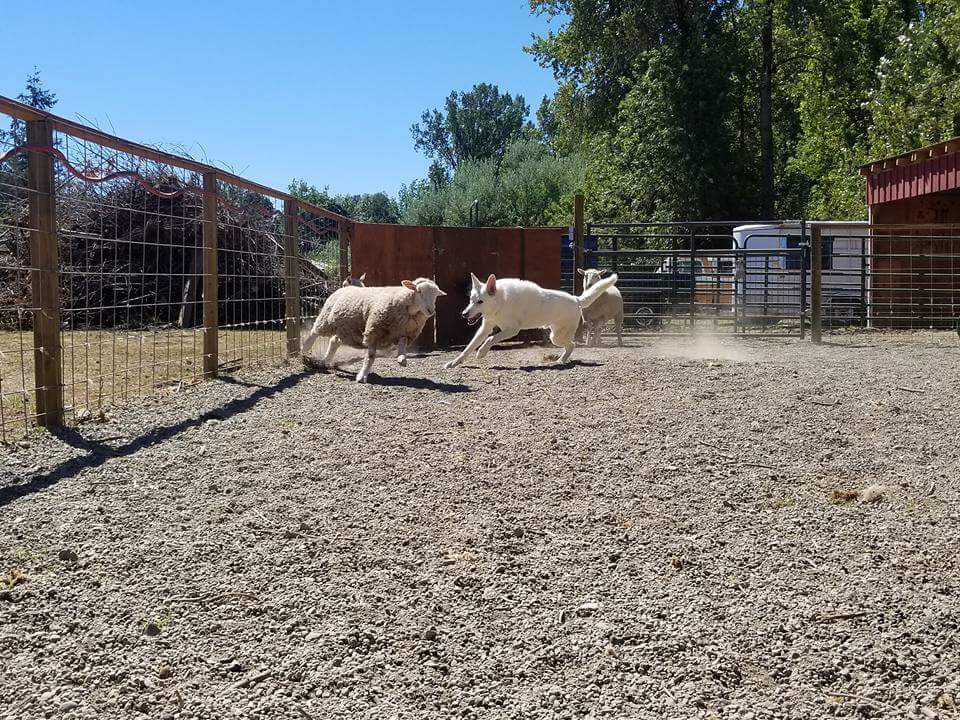 Katy's Dog "Diesel" a Swiss White Shepard